This addon provides extended visualization of ads served by SAM Pro (Lite and Free edition). It adds possibility of displaying ads as popup ads, fly-in ads, background ads and corner ads. All single Ad Objects (Ad, Place, Zone) can be used as content of XAds addon.
You can use this addon not only for extended visualization of ads, you can use it also as simple messaging system.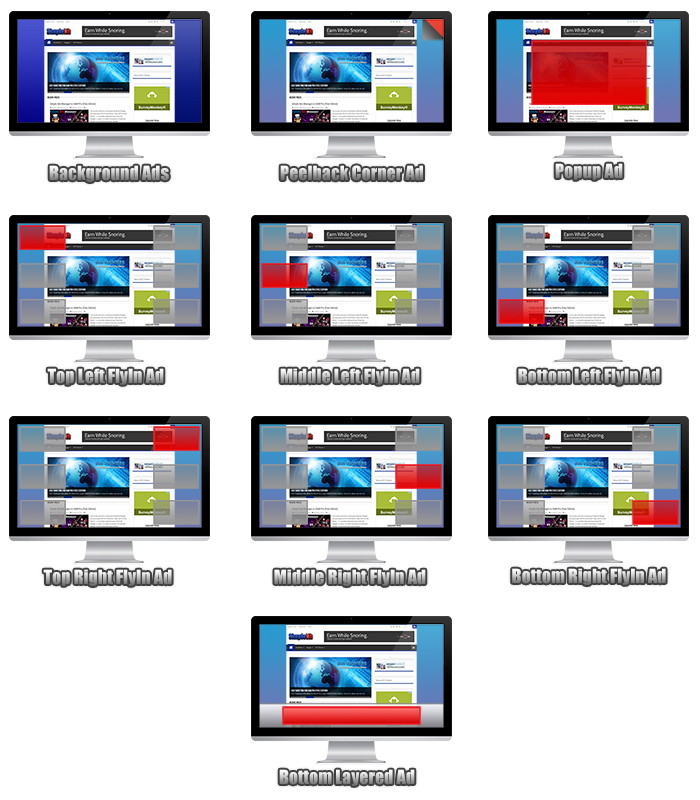 Features
Peelback corner ad (javascript)
Background ads
FlyIn ads
Popup ad
The ability to triggering of fly-in ads by scroll events
The ability to customize the appearance of ad dialog boxes
The ability to customize positions of fly-in ads dialog boxes
Several animation effects of triggering ad dialog boxes
System Requirements
PHP 5.3+
WordPress 4.1+
SAM Pro (Free or Lite) 1.9.9+
Documentation
More info about this addon you can find on the addon page…
© 2017, minimus. All rights reserved.